Curly hair emojis are here!
If you're like us, and have fun basking in the glow of pop culture, then you were probably pretty jazzed when the new emoji updates rolled out a couple times this year.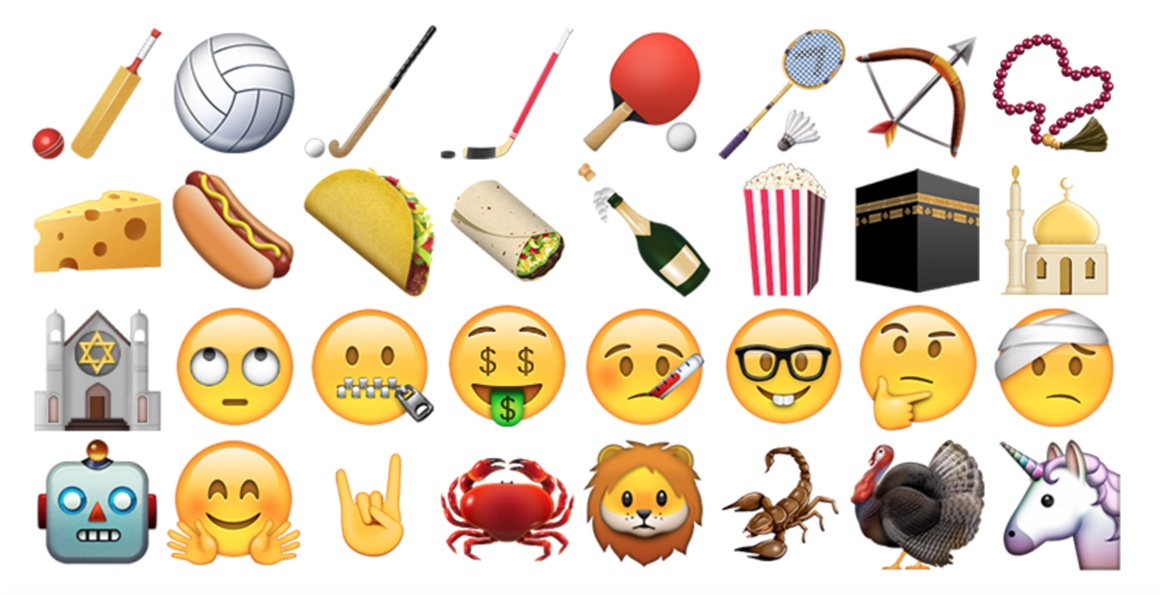 Fair skin, caramel skin, ebony skin, check!
Worship temples, check!
Nerd emoji, check!
Burritos, check!
So if the last burrito reference wasn't enough, emojis are often lighthearted and fun.
BUT they can also communicate a great deal… what's relevant in digital speak, what's the "norm".
So when Dove launched their Love Your Curls – Emoji Keyboard, the fun and relevancy spread just a little bit wider and we're totally digging it.
Not to mention these curly haired girls are of all colors, hairdos, and expressions… they're giving the standard emoji keyboard a total run for their money! If only the folks behind the curly hair emojis could make ALL emojis 😉
Here's to celebrating our hair… curly, straight, short, long, buzzed, wavy, bald, bleached, red, black, ombre, braided, pig-tailed, or wigged out!